Our Organisation
Pioneers to the core
At Van Merksteijn we have been leading the way in steel conservation for over 25 years. At our plant, we changed the world of steel with sustainable coatings, innovative production processes and smarter logistics. As a result, we can offer you fast and cost-effective steel conservation of the highest quality. Whatever your project, we take your steel to the next level.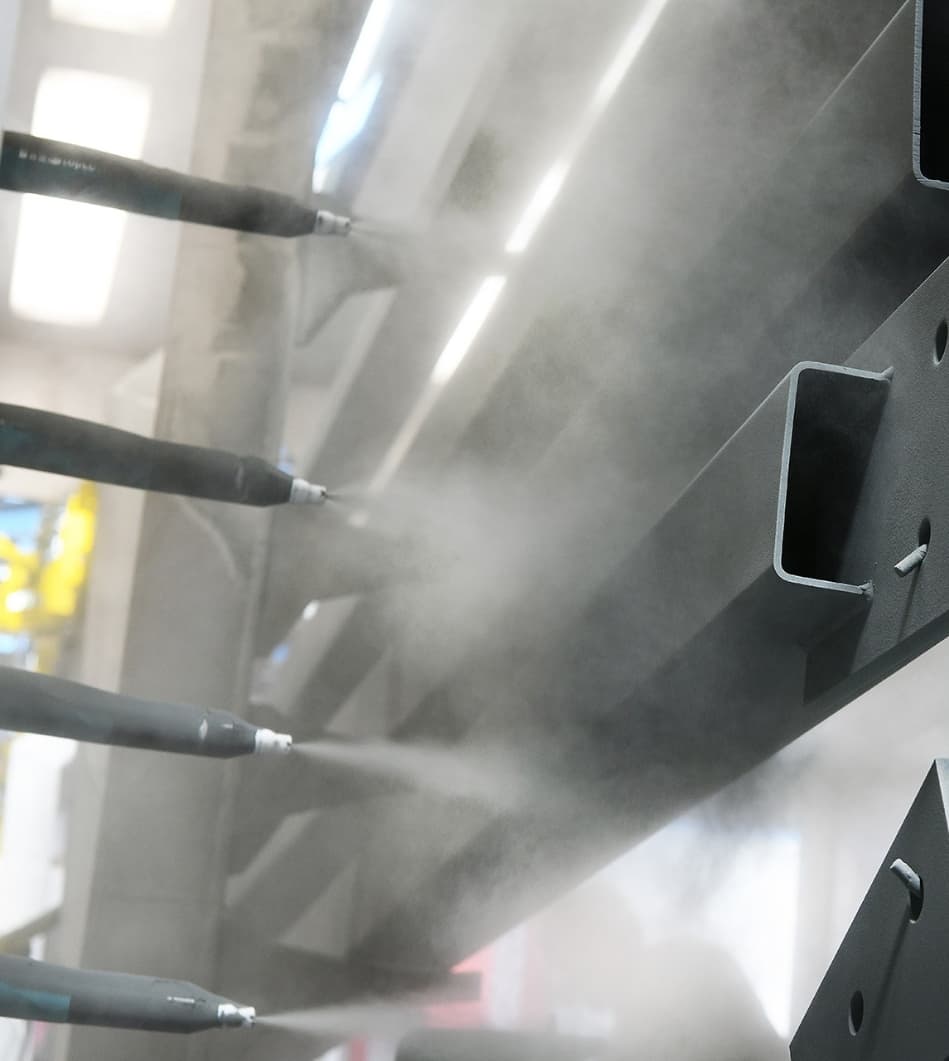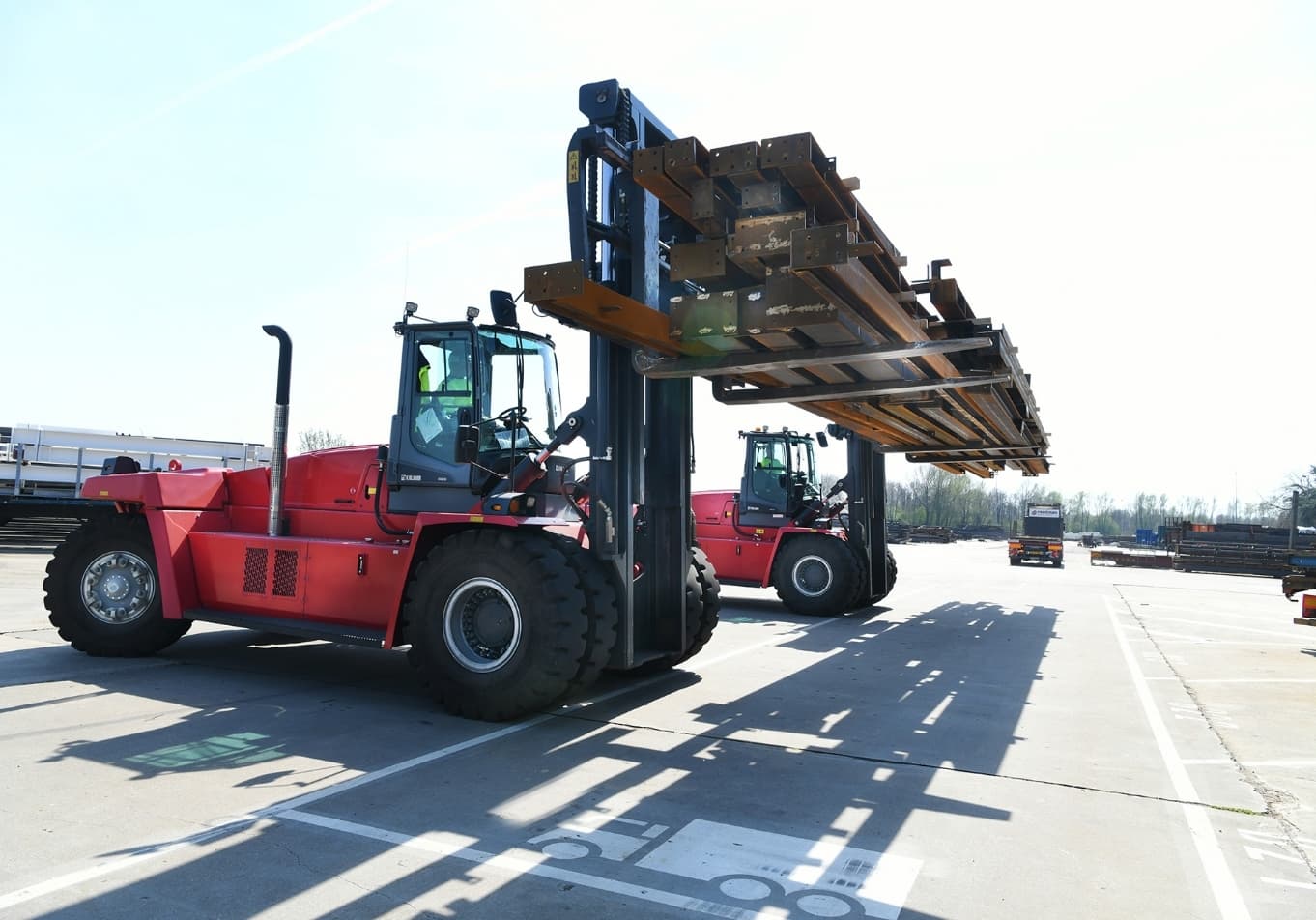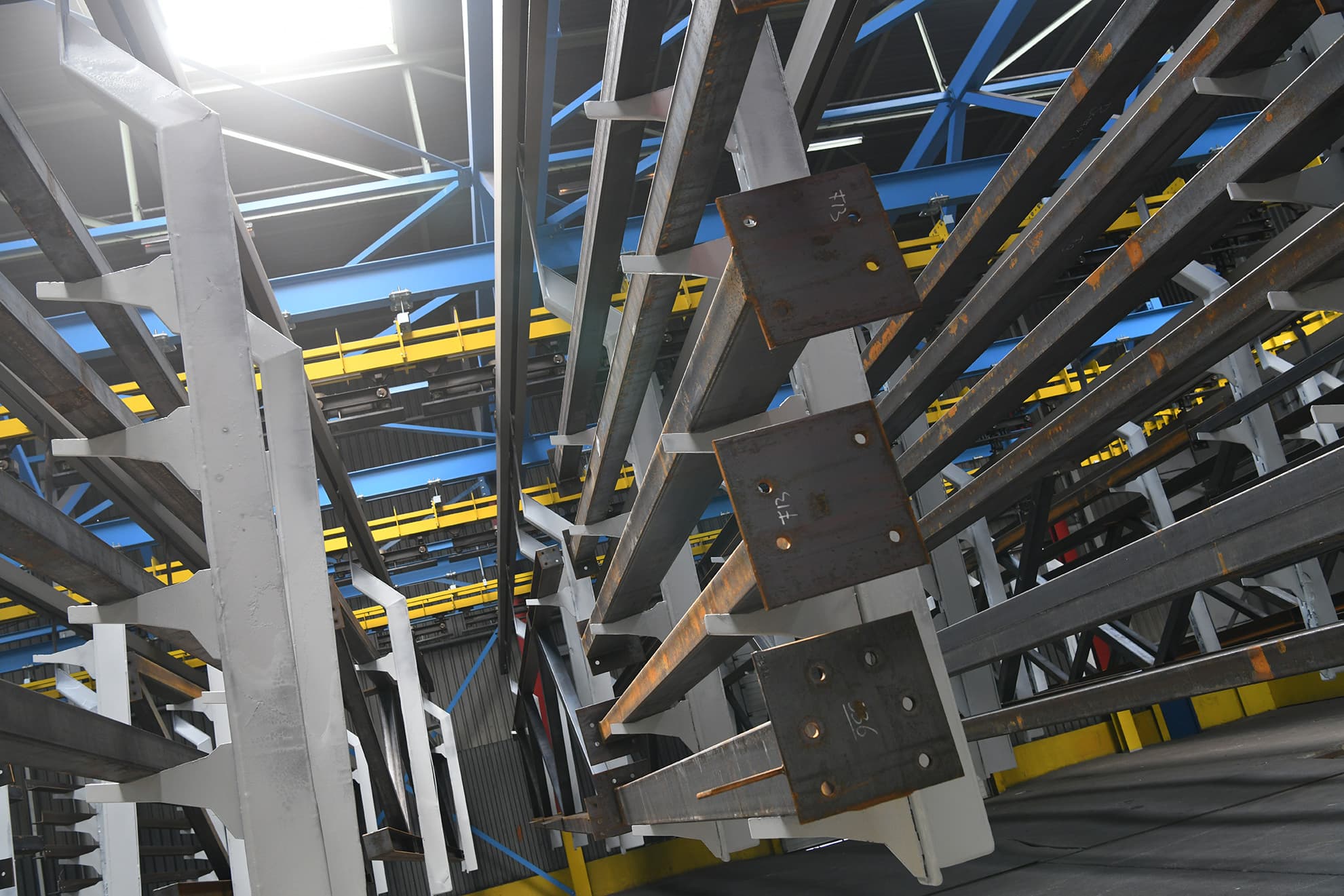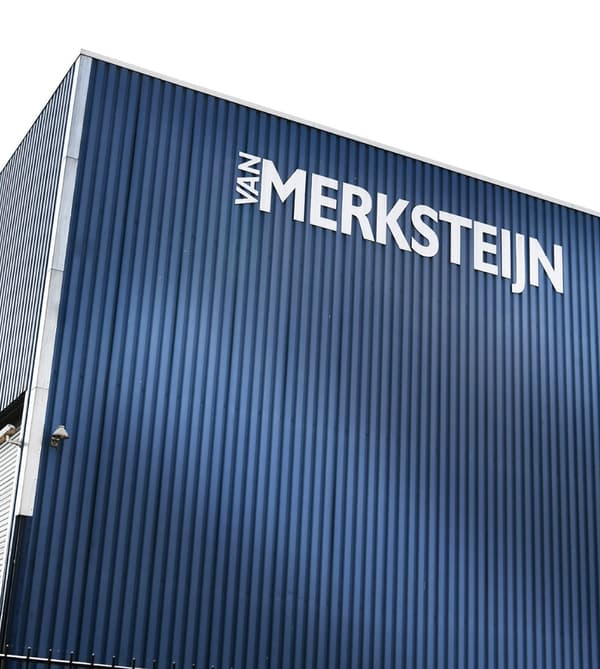 1995
Establishment of Van Merksteijn Staalcoating
After a long career in steel construction, Koos van Merksteijn turned to the application of steel coating and preservation in 1995. He developed the largest powder coating production line in Western Europe and was the first person in the Netherlands to bring this revolutionary, easily applicable technique to large steel builders and processors.

Thanks to the coatings, large steel constructions have a longer life span and a smaller maintenance requirement. The result was lower costs and more sustainable management. As a result, the demand for powder coating and other steel preservation techniques, such as wet coating and fire-resistant coatings, increased rapidly. That is how Van Merksteijn Staalcoating grew to become one of the leading steel coating companies in Europe.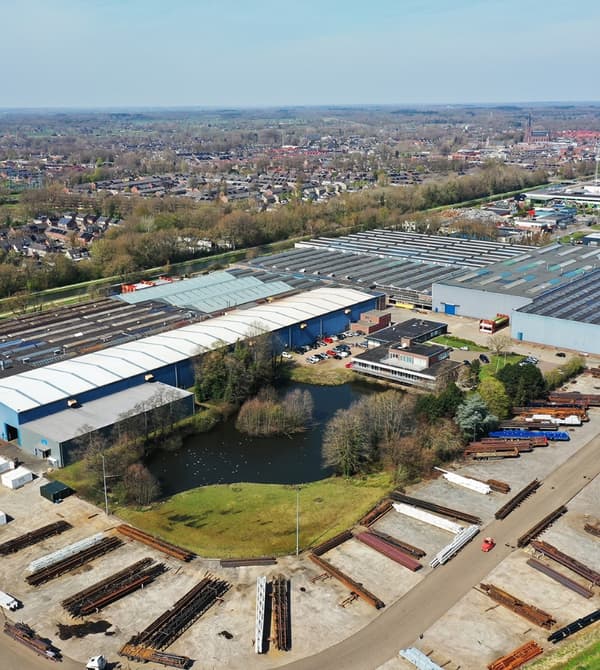 2007
Location expansion
Optimal construction processes require efficient logistics. Since the expansion of our premises in 2007, we have made this possible. Since then, we have had 60,000 m2 of warehouse space, 30,000 m2 of which is production space. At full production, we process up to 300 tonnes of steel per day.

Because of the space and the support during loading and unloading, a visit does not take longer than 15 minutes. This is how we relieve our customers and suppliers of as much work and expense as possible.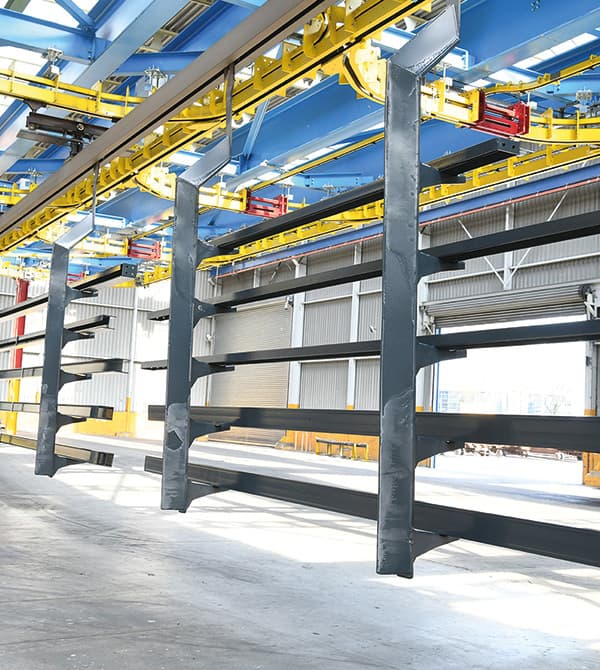 2019
Due to the increasing demand for powder coating, we expanded our capacity with a new powder coating line in 2019. The new line was commissioned in 2020 and doubled our production. The new production line includes a closed oven for curing the applied powder, making our production process even more sustainable.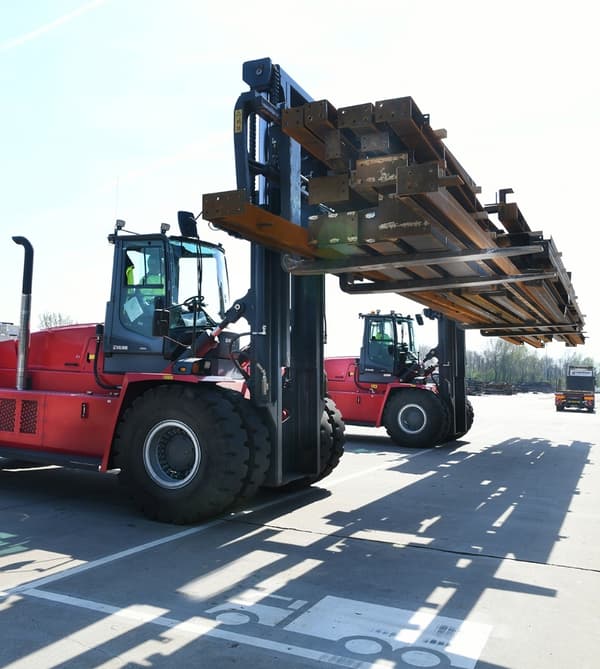 2021-to present
Electrification of business processes
In order to reduce our CO² emissions, we have been working for years on making our business processes more sustainable. We are looking at more efficient energy consumption and electrification of our fleet and equipment.

Since 2021, for example, we have been using two 30-ton Kalmar forklift trucks for loading and unloading freight. The new Kalmars meet the Euro 6 standard with regard to consumption and emissions. Since 2021 we have also been using electric forklift trucks in our factory. This has significantly reduced CO² emissions in the factory and improved the working environment for our employees.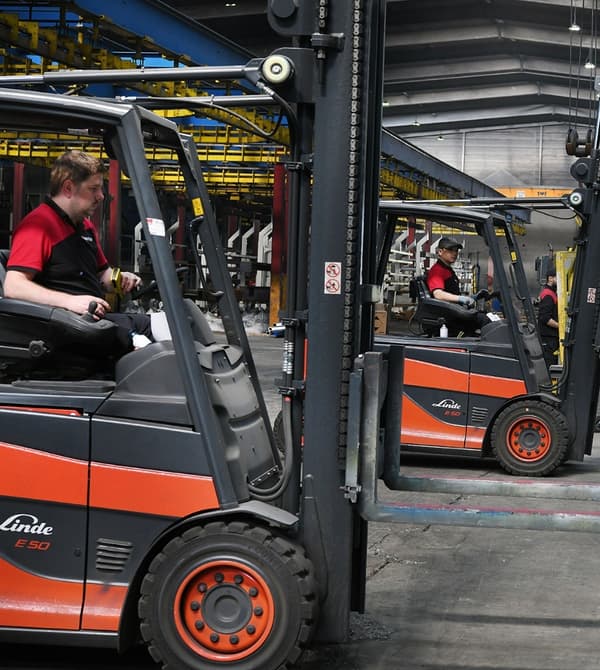 2022
In 2022, we renovated the hall of our wet paint production. Better extraction and protection measures mean that our employees are even better protected against potentially harmful vapours and situations in which there is a risk of explosion. In this way, we are working on the safe mixing of paint, more environmentally friendly processes and better employment practices. Moreover, the renovation enables us to offer our customers even better quality.
Our Mission
Working together on safe, sustainable steel construction
The future is built with steel. Safe and sustainable buildings, structures and infrastructure that are ready for the challenges of today and tomorrow. From homes to windmills and from factories to stadiums. With our knowledge and experience, we can make a valuable contribution to this.
We do this by providing large volumes of steel and steel structures with the highest quality of preservation. Cost-efficiently and precisely tailored to your unique (climatic) conditions and structural requirements. With materials and processes that have as little impact on the environment as possible and with people who work in a safe and favourable working environment. As a committed and reliable partner. This is how we contribute to future-proof buildings and safe, sustainable steel construction.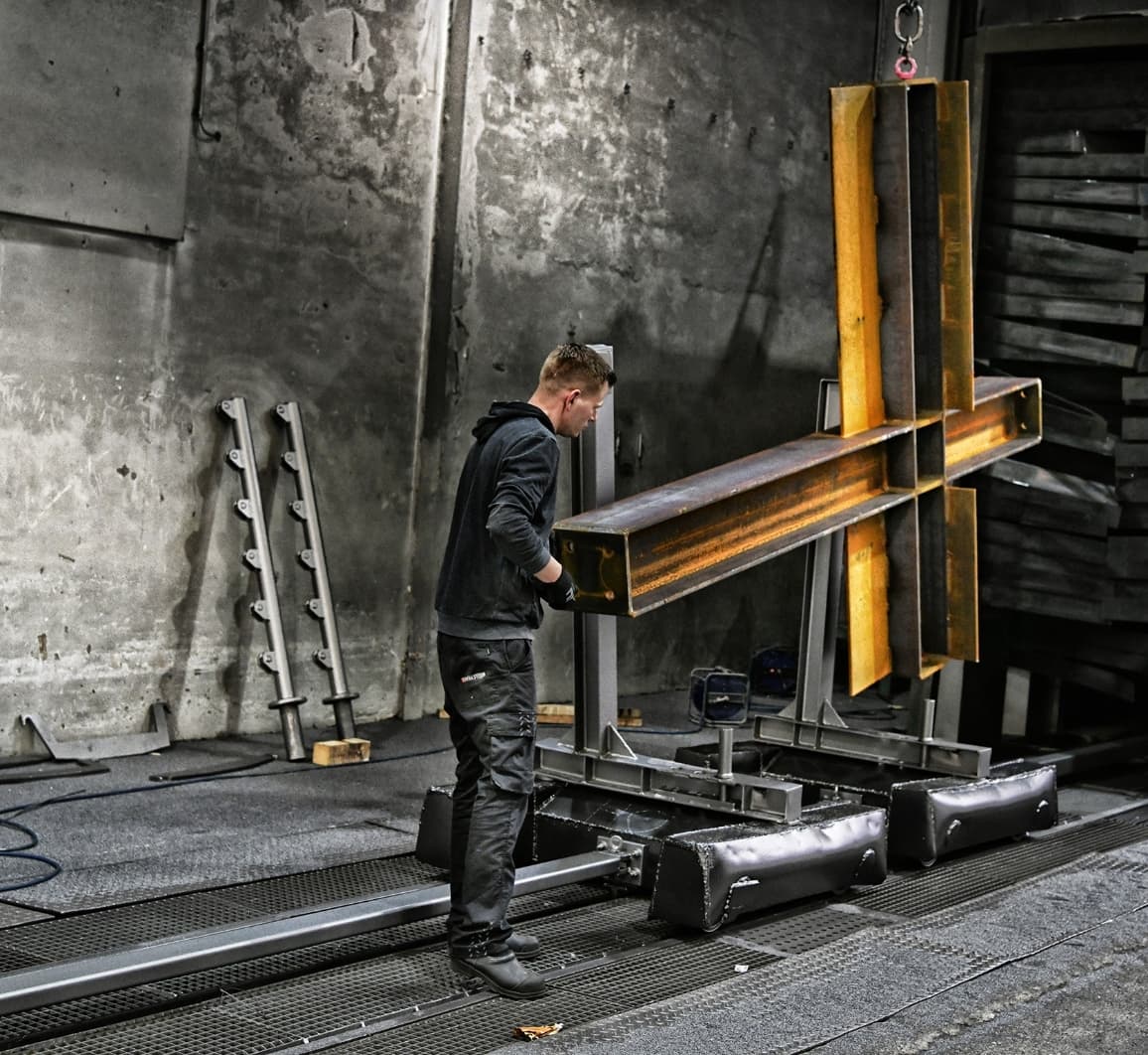 Our Vision
The power of knowledge and flexibility
We realise our ambitions by combining knowledge and flexibility. We know the optimum coating for each situation, we know how to take care of logistics and we understand how to create the best cost efficiency. As a result, every client can rely on customised support, from the first meeting to the final finishing touches.
We invest continuously in our growth as a steel coating partner. By making our processes more sustainable, developing new techniques and products, and especially by paying attention to our people. We ensure a positive working atmosphere, in which every employee gets the chance to grow and develop. This makes us an organisation that offers opportunities, but above all is fun and safe to work for.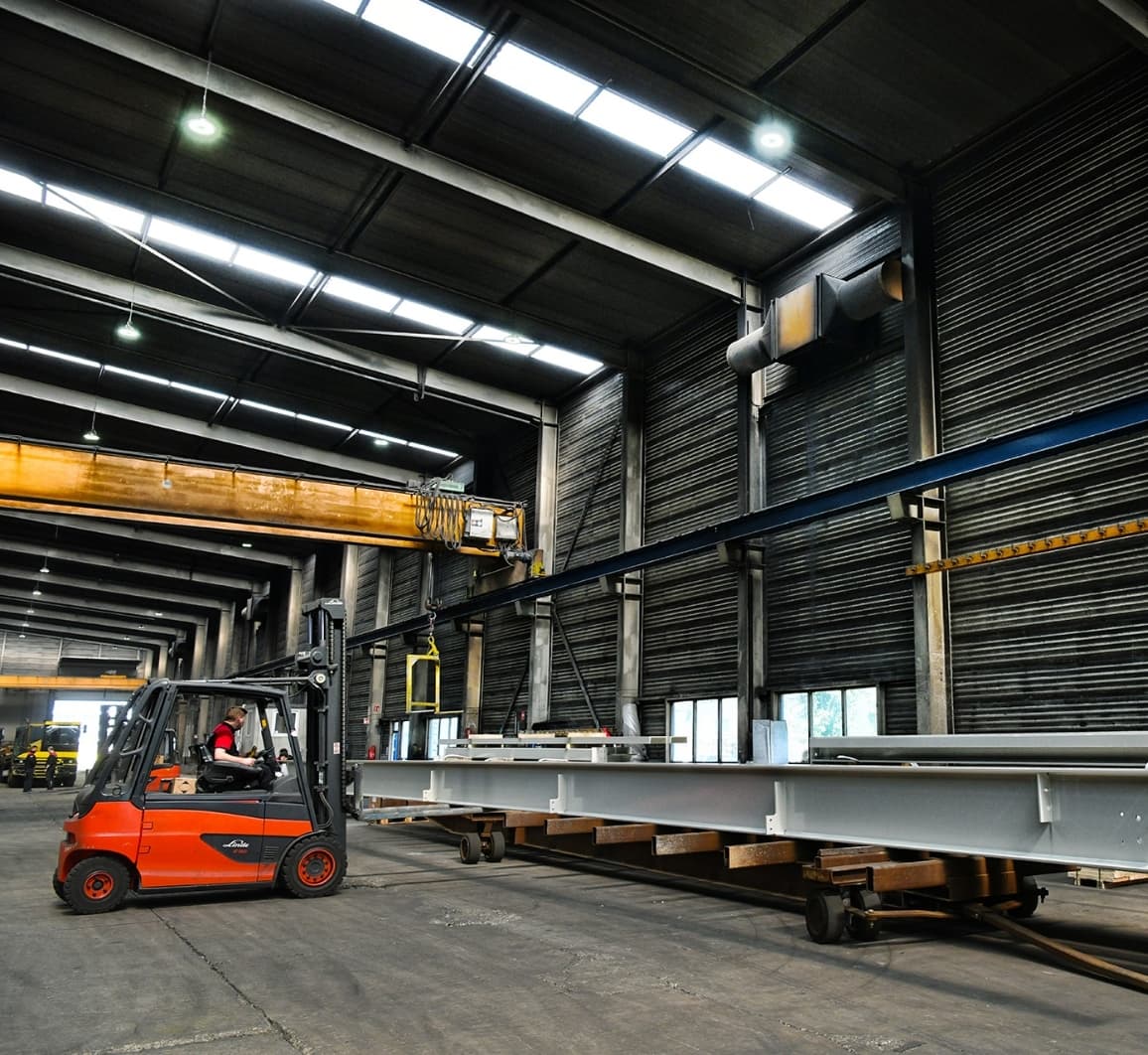 Working at Van Merksteijn Staalcoating?
Do you want to work in an international environment and grow in the world of steel coating? At Van Merksteijn Staalcoating, you will be working with more than 150 colleagues on the most beautiful construction projects in the Netherlands and abroad. Find out what positions are available and what your colleagues think of working at Van Merksteijn Staalcoating.
Contact us