Our products
A solution for every steel application
Your steel construction must be able to withstand any kind of attack or wear and tear. Whether it has to deal with chemicals, seawater or severe weather conditions. Thanks to our many years of experience, we offer exactly the kind of preservation treatment that your steel needs. Powder coating, wet coating or fire-resistant coating, all tailored to your situation. With the right composition, layer thickness and colour.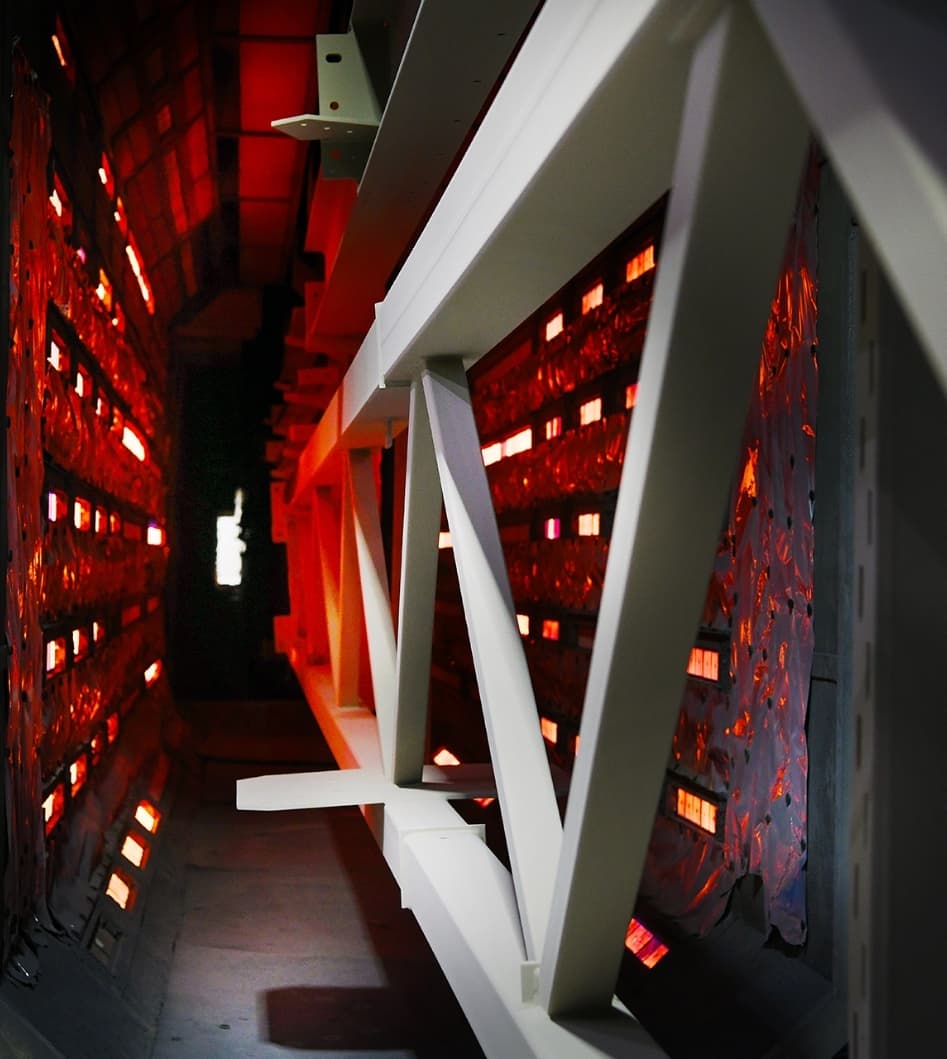 Want to know what we can do for you?
Do you have a question about one of our applications, or do you want to know what the best solution is for your specific project? Contact us and our staff will be happy to tell you what the possibilities are.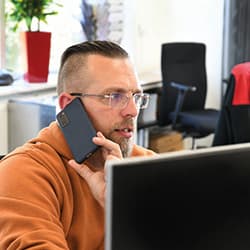 Contact us
Our market segments
Van Merksteijn Staalcoating works with virtually all major steel constructors and producers in Western Europe. As a result, our applications are used in various market segments. For example, we work for the petrochemical industry, residential and non-residential construction, large infrastructure projects and the construction of distribution centres, wind turbines and sports stadiums.
Thanks to this wide range of clients, we have in-depth knowledge of many different sectors, climate and environmental influences and customer needs. We use this knowledge to develop smarter, cheaper and more sustainable applications for your project.
Our steel coating and preservation is used in the construction of:
Industrial buildings and factories
Offices and shops
Hospitals and schools
Sports halls, swimming pools and ice rinks
High-rise buildings
Distribution centres and data centres
Car parks
Power stations and wind turbines
Stadiums
Railway stations
Bridges and infrastructure projects
Ports and harbours
Petrochemical industry
Our approach
At Van Merksteijn Staalcoating, we work according to the first-time-right principle. You get exactly the product you need, on time and within budget. That ensures an optimum result and efficient production.
To achieve that, we immerse ourselves in your situation, wishes and planning beforehand. A committed staff will think along with you and advise on various applications and logistical possibilities. In doing so, we always create a customised solution. No matter how extensive your project is. Because of our size and storage and transshipment possibilities, we distinguish ourselves in large volumes and projects. This makes us a reliable partner that fulfils agreements and exceeds expectations.
Our organisation